BRENDA FELDER, OWNER, DYSLEXIA SPECIALIST
I am Brenda Felder and I established WC Learning Center in 2016, when I retired from public education. I am a certified teacher with 26 years of experience in the teaching of reading and writing. I have 8 years experience as a Reading Specialist, with over 200 hours training as a Dyslexia Specialist. I will do my part to ensure students achieve academic success. My allegiance is to the students and families I work with, and I will give my all to make sure children receive all that is needed. To me, tutoring is more than helping a student learn to read or working out studying strategies. It is about providing encouragement, listening, and showing that learning can be fun and interesting. That is what sets my services apart. Showing that I am engaged and interested makes a big difference in making sure your child is engaged. Imaging the look on your child's face when they say, "I can READ!"
REACH BRENDA BY CALLING 979-251-0161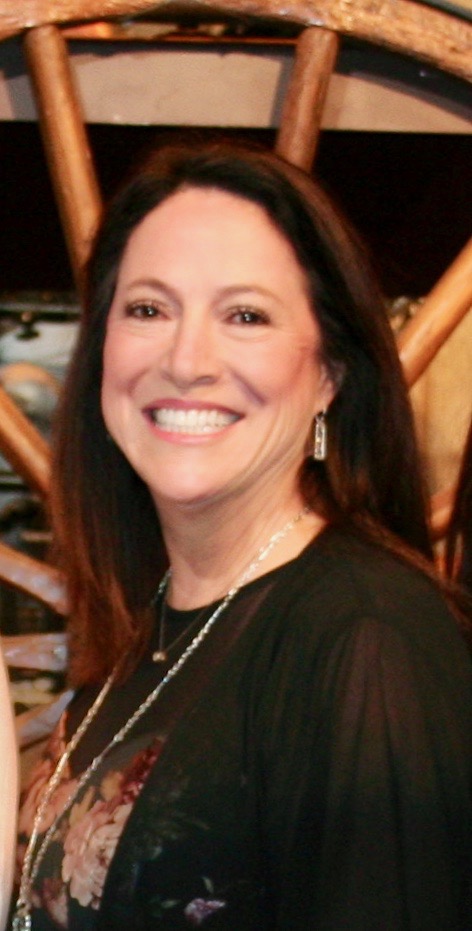 979-251-0161 for all grade levels Reading/Dyslexia Services - Brenda Felder
713-876-5559 for Grades PK-6 Math Services - Amy Hirtz
713-562-3705 for Grades 7 - 8 Math Services - Amy Seeber
979-251-0161 - Algebra and Geometry


CALL TODAY FOR AN APPOINTMENT!