LEADS TO EARLY INTERVENTION

INSTILLING BETTER

STUDY HABITS
TESTING & ADVOCACY SERVICES

FOR DYSLEXIA AND DYSGRAPHIA
WC Learning Center
is a private tutoring service dedicated to helping students succeed in the classroom and in life. All sessions and tutoring programs are designed to cater to your child's needs.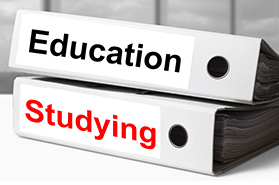 While competition and in-class discussion is highly effective, the one-on-one attention we provide your child provides them the opportunity to ask questions and work out problems at a pace that ensures growth. Additionally, it helps with concentration and focus.
*Each ISD can choose to retest at will.

We provide thorough diagnostic testing for Dyslexia and Dysgraphia. We will provide you with a report that completely explains your child's scores in a language easy to understand. We can also serve as your advocate with your child's school, when needed. We can provide you with the knowlede that you need to fully understand the 504 process, what to ask and when to ask everything that you will need to know to help your child in every way possible.


STAAR READING
STAAR MATH
STAAR WRITING
979-251-0161 for all grade levels Reading/Dyslexia Services - Brenda Felder
713-876-5559 for Grades PK-6 Math Services - Amy Hirtz
713-562-3705 for Grades 7 - 8 Math Services - Amy Seeber
979-251-0161 - Algebra and Geometry - David Yeager & Valerie Clayton