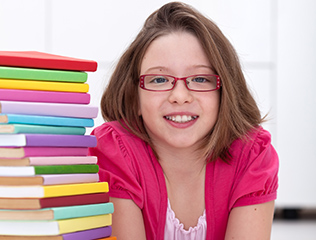 INDIVIDUALIZED
ACADEMIC

TUTORING
FOR ALL AGES
Your child deserves every opportunity to succeed in life, and it starts with ensuring their education. WC Learning Center provides the right tools and attention to ensure your child excels in their studies and school. With decades of teaching experience, we are certified teachers and highly qualified tutors, we can help your child become a successful, confident student. From multisensory phonics, writing, grammar and spelling to higher level reading comprehension and math, we will create a strategy that works best for your child.
Multisensory Phonics
Multisensory Spelling & Handwriting
Multisensory Grammar
Writing & Vocabulary
Reading Comprehension
Math-All Grades
Test Preparation
"I'm so grateful my son has been able to experience your amazing teaching skills! You have truly opened up life for this child. I'm forever grateful for you." - Andrea H.

WE CAN HELP WITH THAT HOMEWORK PACKET THAT HAS COME HOME FROM SCHOOL.

STARTING A SAFE SUMMER SESSION NOW!
979-251-0161 for all grade levels Reading/Dyslexia Services - Brenda Felder
713-876-5559 for Grades PK-4 Math Services - Amy Hirtz
979-830-5887 for Grades 5-6 Math Services - Sharon Michalak
713-562-3705 for Grades 7 - 12 Math Services - Amy Seeber
CALL TODAY FOR AN APPOINTMENT!
FOR THOSE OF YOU ALREADY REGISTERED FOR SUMMER CLASSES, YOUR

TUTOR WILL BE IN CONTACT WITH YOU WHEN CLASSES WILL BEGIN! IF YOU ARE NEW, JUST CALL 979-251-0161 FOR AN APPOINTMENT.
All classrooms are sanitized between students. 6' distancing has been implemented.